CEO Profile and Establishment History
The founder of IMS, Naoto Murai, has 14 years of experience living overseas in the U.S. while working for a trading company. In a time when the internet and smartphones were not widespread, he went through his own various issues before and after arrival in each new company, such as the complexity of visa applications in each country, the difficulty in compiling accurate information, and the unclearness and ambiguity of the application criteria while undergoing examination at the discretion of each country's immigration authority. From these experiences, he began to wonder, "Wouldn't foreigners in Japan also have similar difficulties?"

After learning that administrative scriveners have the ability under Japanese law to submit applications to the Ministry of Justice Immigration Bureau -- currently the Immigration Services Agency of Japan -- he obtained the qualification of administrative scrivener.

Since its establishment in August 2002, IMS International Legal Office (now IMS Legal Professional Corporation) has always used the personal experience of its CEO and employees to provide visa consultations for both Japan and the U.S., supporting all kinds of people facing various challenges in foreign countries. IMS always moves forward to develop our business with our customers in mind.
Greetings from the CEO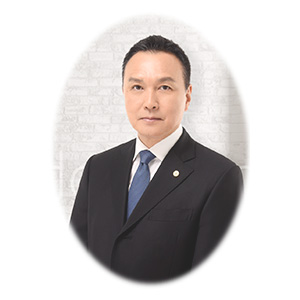 In recent years, the wave of globalization of the Japanese economy and society has been accelerating, and the need for foreign workers has increased. Regardless of industry, the use of global human resources is advancing.

While the number of companies that dispatch employees overseas has increased due to hiring foreigners and expanding their business in other countries, each country's immigration procedures are becoming more complicated year by year due to changes in the law and in the operation of relevant authorities.
In order for foreigners to stay in Japan, and for Japanese people to stay abroad, various legal procedures are of course essential. For the average person, however, these processes are unfamiliar, and the level of difficulty is said to increase yearly.
IMS has applied for more than 35,000 Japanese visas in total since 2002, in addition to U.S. visas. As a company we have abundant experience and accumulated knowledge in applying for visas in both countries.
In addition to requests from companies and organizations, we have signed many years of advisory contracts for Japanese and U.S. visas with a number of academic and educational institutions, including national and private universities. We are proud of our unrivaled track record.
Please feel free to contact us if you have any questions about visa applications in both Japan and the U.S. These procedures will only continue to become increasingly rigid and complicated with time.
I wholeheartedly believe that we can be of service to you.
Naoto Murai, CEO
History of IMS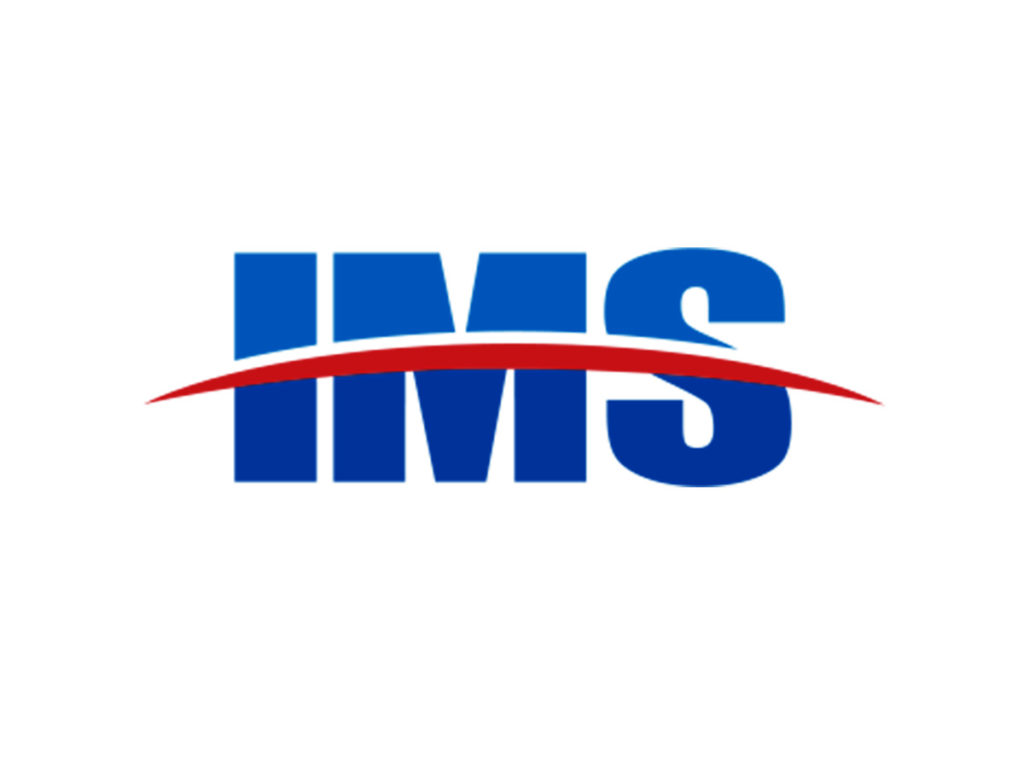 The IMS in our company name stands for "International Management Solutions".
IMS was established in August 2002 as an Certified Administrative Procedures Legal Specialist's office focusing on Japanese and U.S. visa consultations. With the acceleration of globalization, the company anticipated the driving need for multinational businesses that transcend borders. Thus, the name IMS was born.
The Value of IMS: Customer Mentality = Firsthand Experience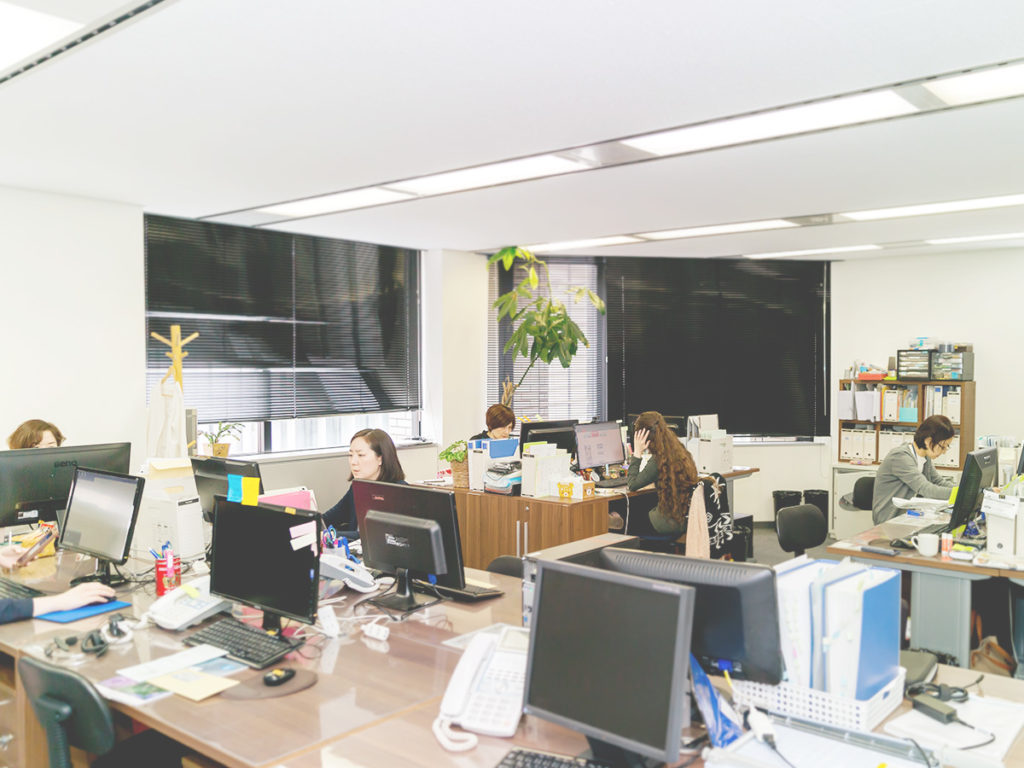 IMS's Japanese staff members have diverse experiences living abroad for both business and study. In addition, IMS now has foreign nationals on staff and in-house. For this reason, all members of IMS share the same deep understanding of the difficulties and challenges faced in everyday life by both foreigners living in Japan and Japanese people living overseas.
Our customers' viewpoints and concerns are real life experiences to us and not just somebody else's problem. By calling upon our personal experiences, we are able to personalize our services not just to the customer, but to the individual.
"The Uniqueness of IMS"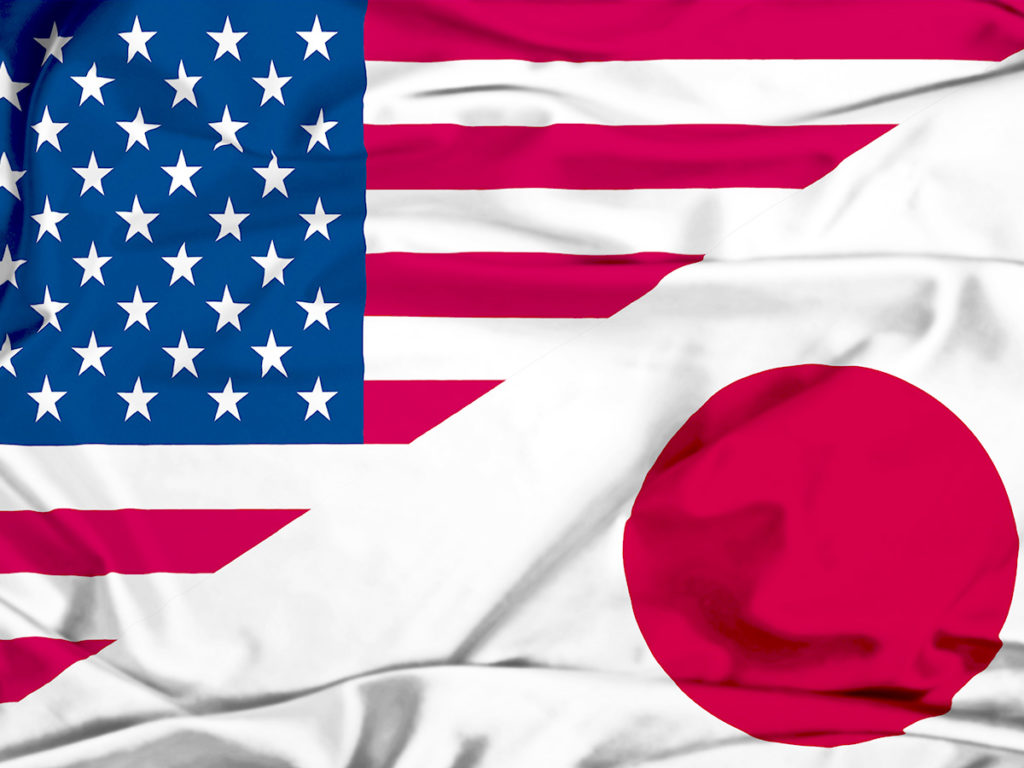 We are the one and only professional group specializing in proxy applications for both Japanese and U.S. visas.
This uniqueness gives us characteristics and strengths that other companies do not have. We also support company establishment procedures and various certifications. IMS has customers from all over Japan, with a concentrated focus in the Kanto region.

We have submitted over 35,000 applications to the Immigration Bureau and have applied for various Japanese and U.S. visas on behalf of customers from over 100 countries. We make full use of our extensive track record, experience, and know-how to offer careful and personalized consulting and information tailored to the circumstances of every customer.
Multilingual Services Available
Communication with our customers is important to us, so we at IMS have a diverse staff who can offer support in Japanese, English, Chinese, Korean, and Vietnamese.

From the very first inquiry, we will use your preferred language. Please feel free to contact us at any time.
High Repeat Rate is Evidence of Customer Trust
IMS receives many inquiries and requests throughout the year, continually building upon our wealth of experience and knowledge with each corporate and individual customer. New customers by word-of-mouth and referrals from companies and individuals continue to annually increase, and more than 90% of clients have become repeat customers.

We receive a wide variety of requests, such as customers who have been disapproved in the past, and customers who have complicated circumstances. IMS is a group of professional administrative scriveners who have accumulated experience through dealing with various issues.
Cooperation with Other Businesses for a Wide Range of Services
IMS has partnered with judicial scriveners, lawyers, tax accountants, certified public accountants, social insurance workers, and other specialists in the professional business to provide services in response to various requests from our customers.

By collaborating with specialists in other industries, we have built a network that is able to meet the wide range of requests from customers and gain their support.
Providing the Latest Japan and U.S. Visa Information to Our Customers
The laws regarding status of residence, as well as the operations and examination standards of the Immigration Bureau, are changing frequently. As a result, unless you always know the latest information, it is difficult to provide customers with high quality service, and sometimes that information will be wrong.

In addition, the information available on the internet is not always accurate, and there is much information that cannot be obtained online. IMS submits applications to the Immigration Bureau on a daily basis, and in doing so we are able to follow the latest trends and provide them to our customers.

As the U.S. Embassy gets increasingly strict with their consular decisions, so too does the ease of getting a U.S. visa -- not just for Japanese applicants, but for other nationalities as well, especially for foreign residents living in Japan ("third country nationals"). Higher degrees of difficulty require more cautiousness. Every day, IMS offers consultations and prepares applications documents, all while keeping track of the latest trends and examinations of the U.S. Embassy.